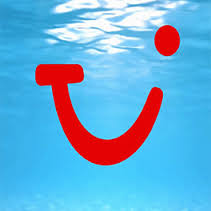 —Just weeks after announcing that it was selling off some 50 specialty brands from its inventory, Tui,  reports the German trade publication FVW, is planning to increase its German travel agency network by about 100 locations in the next few years. It is also ready to acquire agencies whose owners are planning to retire. TUI's existing 468 retail outlets are gradually being re-branded to "TUI," with the TUI smile logo now appearing at 138 branches. Most of the remaining 330 outlets—they still operate under the "Hapag-Lloyd" or "First" brands—will be converted to the group brand. The move continues the strategic direction announced by the Tui travel group following its merger with its parent company, Tui AG in December 2014. Five months later, the company announced that all of its operations would be brought under a single Tui brand.
—Germany's Axel Springer Group, the largest digital publishing houses in Europe, is planning to make an acquisition in the holiday accommodation market. Its @LeisureGroup subsidiary has made an offer to buy listed Danish company Land & Leisure, a Danish company that markets holiday homes under the Dancenter brand as well as leisure park accommodation through Danland. @LeisureGroup already has acceptances from the Danish company's two main shareholders who jointly hold 64 percent of shares, said FVW. The acquisition of Land & Leisure, which expects revenues of up to €42 million ($47.7 million) this year, could cost up to €62 million ($70.4 million).
The @LeisureGroup offers more than 460,000 holiday properties in 36 countries, including more than 60,000 directly contracted by Traum-Ferienwohnungen, which it acquired in April, about 22,000 through Belvilla and others through booking platform Casamundo. It generates booking turnover of about €200 million ($227 million) a year from 1.3 million units in over 140 countries.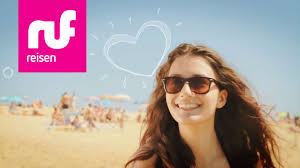 —Youth holidays specialist RUF Reisen, which is headquartered in Bielefeld, Germany, is taking over language holidays tour operator IP International Projects, which trades under the name Offaehrte. Bremen-based IP operates its own language schools in Germany, the UK and France. RUF Reisen said the acquisition, which follows a cooperation between the two companies, would broaden its product portfolio for 11-23 year-olds and also supports its internationalization. According to the latest annual market survey by the Association of German Language Holiday Tour Operators (Fachverband Deutscher Sprachreise-Veranstalter, or FDSV), English language tours are predominant among vacationers from Germany who take language tours.